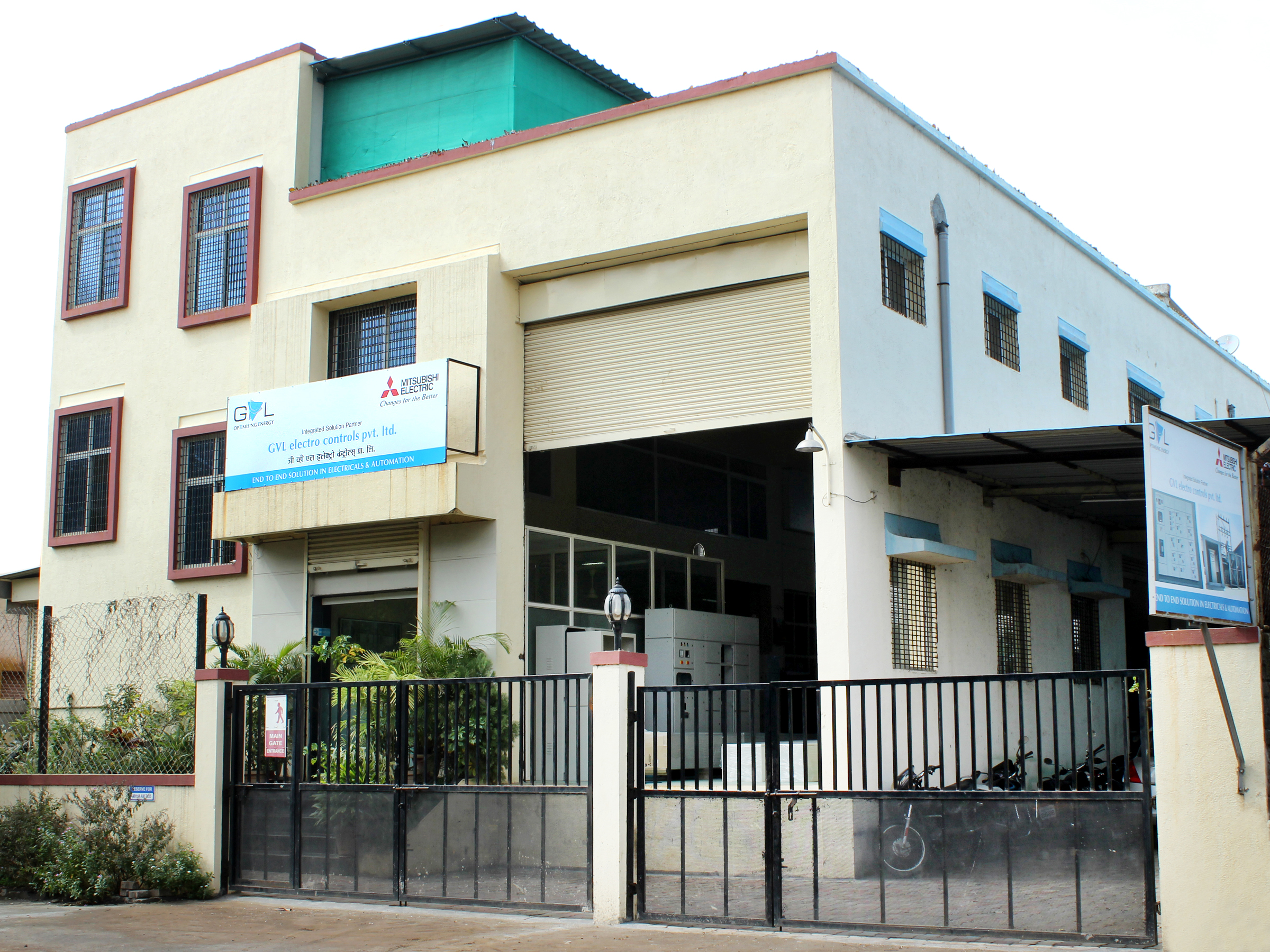 For an upcoming Greenfield Project, "GVL" assumes the role of Electrical Partner of the client.
Based on Plant architectural Layout & Machinery Layout "TEAM GVL" prepares a Unique Comprehensive Electrical Power Distribution Scheme along with Protection & Control logics. The "THOUGHTFULLY ENGINEERED ELECTRICAL POWER DISTRIBUTION SCHEME" confirms to relevant Indian Standards(IS), National Building Code of India(NBC), Indian Electricity (IE) rules & regulations ensuring "HIGHEST SAFETY" to Personnel during Installation and to the Operations Personnel. Furthermore the scheme ensures elimination of breakdowns, loss of production & damage to precious equipment , machinery.
Thus we "Optimise Energy" in turn "Optimise Cost" in terms of Capital Expenditure (Capex) & Operational Expenditure(Opex). The unique scheme devised by Engineers having Hands-On expertise and comprises of the following:
• Precisely calculated Maximum Demand (MD) & Contract Demand(CD), since the Electricity Company billing is based on both Contract Demand & Maximum Demand.
• Right Sizing of Transformer is critically important since Energy meter of Electricity Supply Company is prior to the Transformer and losses are measured, metered & billed.
• Right Sizing of DG set in view of rising cost of fuel.
• Single Line Diagram.(SLD)
• Cable Schedule.
• Earthing station layout & schedule.
• Electrical Equipment layout.
• Internal & External Illumination(Lighting) scheme based on Lux requirements.
• General Arrangement(GA) drawings of various electrical control panels.
To complement the well-engineered scheme we carry out entire electrical installation work by deploying a team of well trained technicians & dedicated supervisors. The team is supported by required Infrastructure e.g. Vehicles, Measuring Instruments, Machines, Tools and Personal Safety Gears. We have set up a state of the art manufacturing facility in MIDC, Bhosari-Pune.
We are pleased to inform you that our Panels are successfully Type tested at CPRI-Bhopal for the following:
• 4000Amp., 65kA Short Circuit Test.
• Temperature Rise Withstand Test.
• Ingress Protection(IP-54.)
We are now associated with globally acclaimed technology giants:
• L&T: Integrated Solution Provider of 11kV to 33kV Vacuum Circuit Breakers(VCB's).
• Hitachi Power Electronics: Authorised Channel Partner for Variable Frequency Drives(VFD's).
• Mitsubishi Electric: Integrated Solution Partner for Low Voltage Products.
Our product range of Medium Voltage (MV) Panels is as follows:
• 11kV, 22kV, 33kV Load Break Switch Fuse (LBS) Units.
• 11kV, 22kV, 33kV Vacuum Circuit Breakers(VCB).
* 11kV to 33kV Feeder Pillars.
Our product range of Low Voltage (LV) Panels is as follows:
• Motor Control Centre (MCC).
• Power Control Centre (PCC).
• Automatic Power Factor Control (APFC) Panels.
• Real Time Power Factor Control (RTPFC) Panels.
• Auto Mains Failure (AMF) Panels.
• Power Distribution Boards.
• Air Insulated Bus Bar Trunk.(BBT)
• UPS Power Distribution Board.
• Lighting Distribution Boards.
• Furnace Control Panels.
• Variable Frequency Drive(VFD) Panels.
• Automation, PLC Panels.
GVL Electro is a well known Electrical Turnkey Project Contractors & have successfully completed many MNC companies in chakan, Shirval namely Alpha Laval, Araymond Fasteners, AT&F India, Benninger India, Bosch Chassis, Brembo Brakes, Comau India, Delval Flow Controls, Eaton Fluid Power, Emdep Test Boards, Fukoku India, Gindre India, Hema Driveline & Hydraulics, Hendrickson India, HP Pelzer, Klingspor India, Linamar India, Lohr India, Manuli Hydraulics, Meccalte India, Pune Aupac, Saertex India, Spicer India, Tata International DLT, Tetrapack India, Tristone Flowtech, Wonjin Auto, Rosenberger India etc.
GVL Electro has successfully completed Turnkey Electrical Projects of Home grown companies namely Advik Hitech, Ajay Industrial, Badve Group, Bel Optronic, Elpro International, Fine Fittings, Forbes Marshall, Force Motors, General Industrial ontrols, HYT Group, Jayhind Industries Ltd, Kalyani Technotherm, Konvertor Packaging, Lokesh Machines, Mayur Industries, Panse Group of Industries, Poona Forge Pvt. Ltd., Ruchi Soya, Solidus Hitech, Takshi Auto Components, Vasant Group of Industries(Mittal), Visiontech Engineering, Virgo Engineers Ltd.